Contact
If you need immediate help, you can call our support number (571) 322-6662 or submit a ticket via our Help Desk.
If you are a potential customer and interested in our services please email sales@chakaroff.com with any questions that you may have.
If you're interested in joining our team, please check out our career opportunities .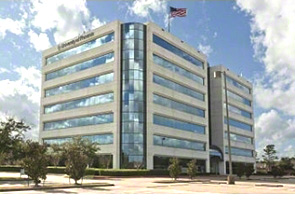 US Office
16055 Space Center
Suite 180
77062 Houston, Texas
USA
+1 (571) 322-6662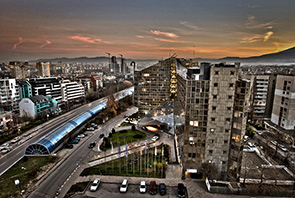 EU Office
27 Nikola Mirchev Street
1113 Sofia
Bulgaria